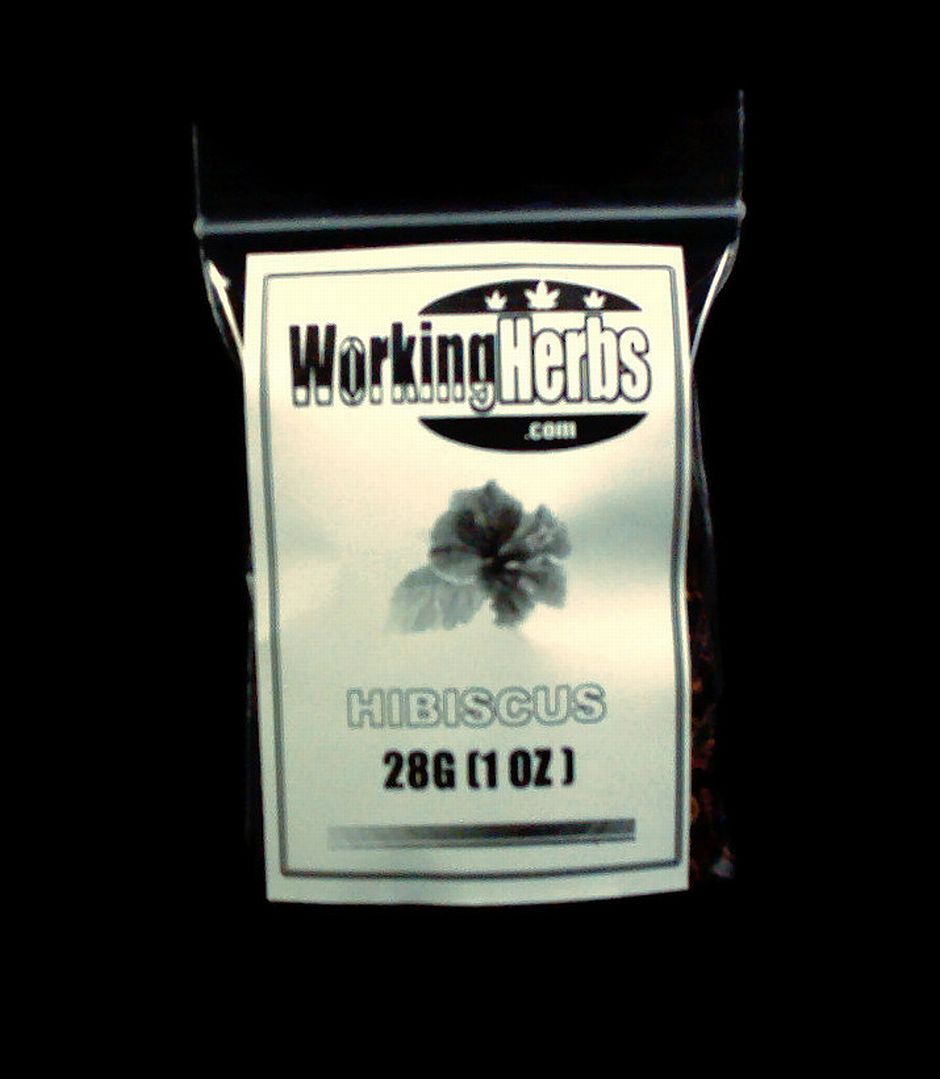 Customers also viewed these products
---
Description:

Hibiscus also known as hibiscus Sabdariffa is a plant that grows mostly in tropical conditions and is popular for being an ingredient in different refreshing teas and soda beverages around the world. It is especially popular in Mexico, Latin America and North Africa. It has a unique tart flavor and strong red color when made into a beverage.
Benefits of Hibiscus:
Don't think this plant is just all about a zing taste and ruby red color because like many plants in the tropics it has many healthy nutrients. The health benefits of hibiscus made into a tea include relief from high blood pressure and high cholesterol, as well as digestive, immune system, and inflammatory problems. It helps to cure liver disease and reduces the risk of cancer. It can also speed up the metabolism and help in healthy, gradual weight loss.
Typical Preparations
Hibiscus is often part of more exotic blends in tea bags, Can be used as a natural dye, and is incorporated in several cosmetics. Also you will also find Hibiscus as a secret tart part of many popular sodas and some energy drinks due to its metabolic effects.
PERSONAL NOTE: We will often make a tea and chill it that combines Hibiscus,Mint, Panax Ginseng and Vitamin C to drink chilled throughout the day as a powerful cleansing and stimulating beverage that taste quite well when sweetened.
This information has not been evaluated by the Food and Drug Administration. This information is not intended to diagnose, treat, cure, or prevent any disease.