Barley Grass powder 4oz bag
#temp
Price:
$1.00
Out of stock
Weight: 4 oz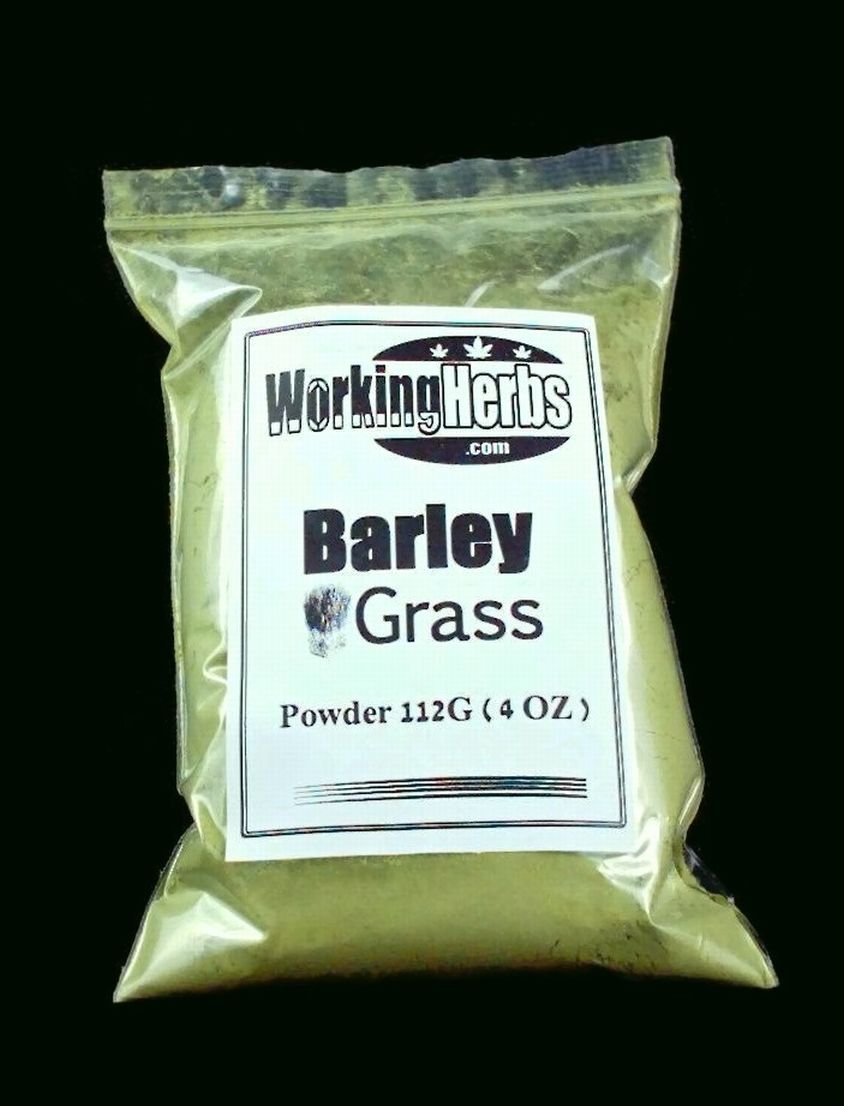 Customers also viewed these products
---
Description:
Barley grass contains beta carotene and several B vitamins as well as pantothenic acid, and folic acid. Barley grass is also rich in minerals like potassium,calcium, iron, phosphorus, and magnesium. Other constituents are chlorophyll, amino acids,protein, fiber, and key enzymes that our bodies can use to act as catalyst in our bodies.
Barley grass is full nutrients that provide our bodies with the raw materials we need to improve our health and boost our immune system against diseases. Our Powder is 100% pure Barley grass that can be broken down in water or juices.
Preparation:
Breaks down in water and can also be added to green smoothies especially well. Try our 100% pure barley grass today.